It is not an open secret that everything begins and finishes with diet. Our good mood, the energy to start new activities and not stay stuck on the couch, the goal of a good and not interrupted sleep, all relate to our food choices.
We are what we eat, and that's why at Bread Factory chain stores we pay attention to offering products of high nutritional value for every moment of the day, made with the purest raw materials. From our handmade breads and fine bakeries for a proper breakfast, to our fresh and refreshing salads and our wide variety of fresh juices, as well as our selected products on the shelves of Bakali Deli. Discover the benefits of proper nutrition, daily, in a Bread Factory store.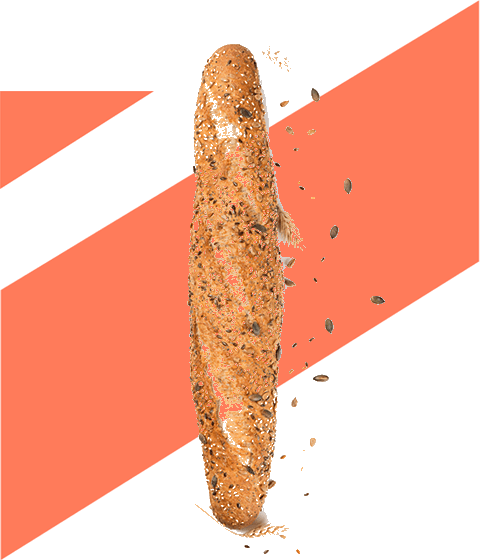 Bread is an integral part of Greek culture and the most important ingredient of Bread Factory's quality.
It is kneaded and baked daily, with traditional methods and the purest ingredients!
Rustic or with sourdough, wholemeal or multigrain, white or luxury, German or ciabatta, and toast bread. The choices we offer you are countless and equally of high nutritional value. Whichever type you choose, it is certain that will become a protagonist for your table, but also will embrace in the best way your favorite ingredients, for an energizing and balanced breakfast.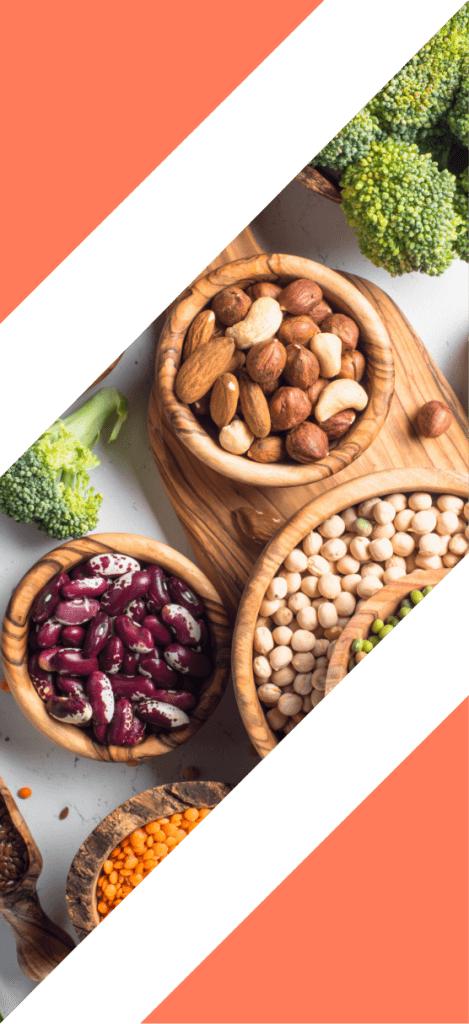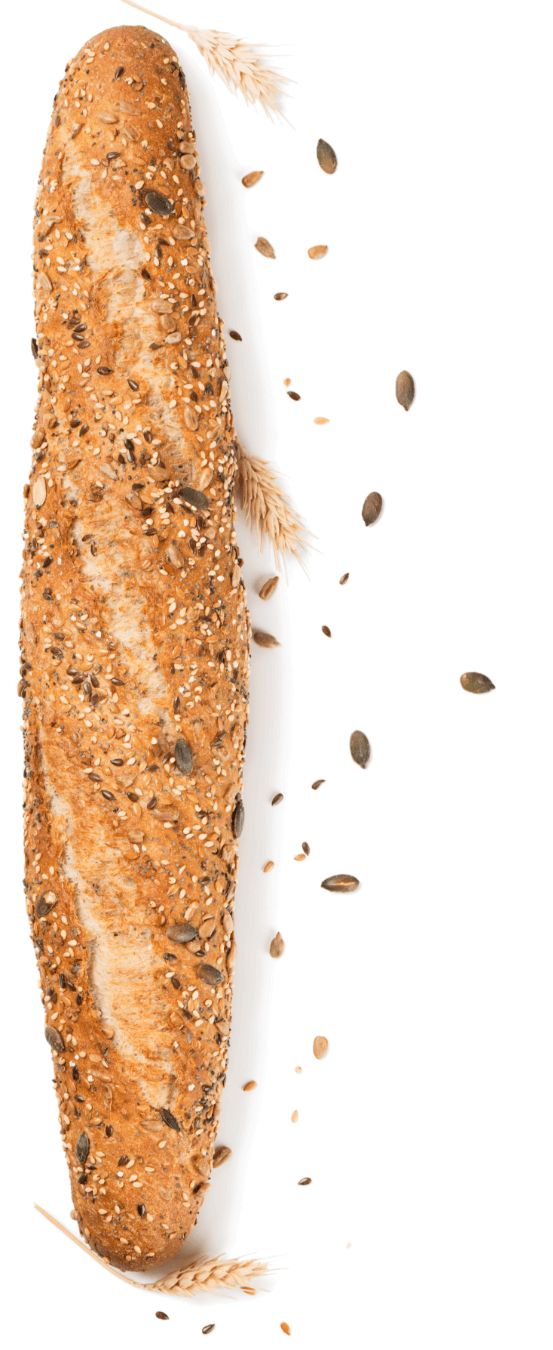 One of the biggest and most frequent dietary mistakes is the identification of sweet taste with sugar. Bread Factory proves daily that there can be inexhaustible combinations of sweet flavors that have no trace of sugar.
Our goal is to highlight the benefits of a diet with limited use of sugar and how this can make the difference in our energy levels and in a more optimistic and active approach to our daily lives.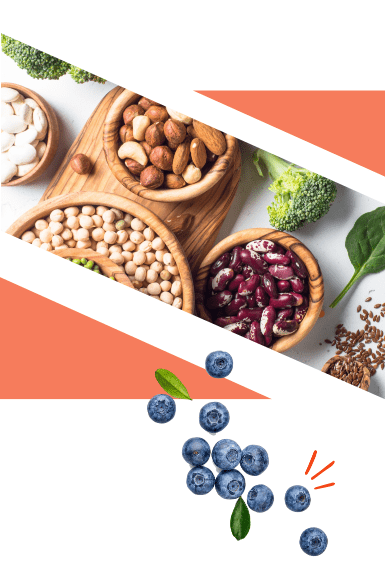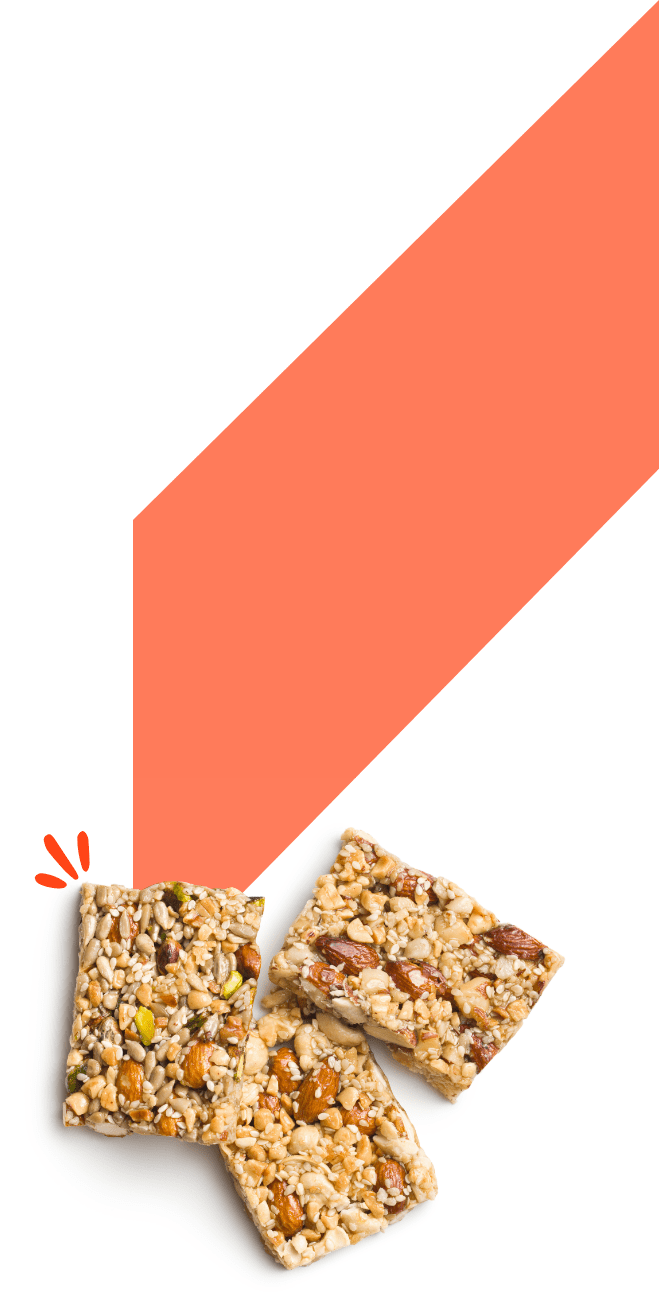 INTEGRATED PHILOSOPHY OF LIFE
Being vegan is not only a nutritional choice, but much more an attitude of life that meets the needs of the time. A plant-based diet, however, does not mean that it is less delicious. Fruits and vegetables, legumes and grain, cereals, seeds and nuts compose delicious combinations that can lead to a completely healthy and balanced diet. With respect to the vegan culture at Bread Factory, we are constantly expanding our plant-based food products, with flavors that are capable of making you embrace veganism from the first bite!