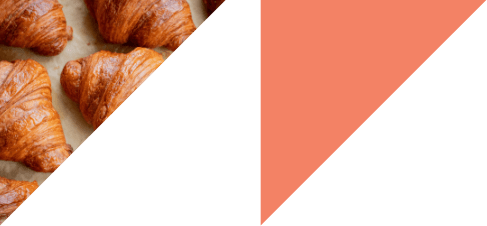 EVERYDAY IS A NEW EXPERIENCE
Imagine a place that combines the experience of a traditional oven that wakes you up with the delicious smells of steamed baked goods, with that of a visit to a mall, with time flowing more slowly and carefree. That was the idea behind Bread Factory: creating a multi-restaurant space that brings together yesterday and today, offering a variety of quality products and service, 24 hours a day, 7 days a week.
Bakery, patisserie, gelateria, coffee corner, restaurant and delicatessen store with products that are produced daily in the laboratories of each of our stores, compose our project. However, we do not dwell on this, since our goal is for each of our product categories to stand out for the purity of its raw materials, in order to attract ubiquitous enthusiasts who do not make discounts on quality.
It all started in 2016 from our first store in Moschato. Today, six more stores have been added to our network (in Aspropyrgos, Peristeri, Holargos, Maroussi, Piraeus, in the center of Athens, but also in Larissa), offering EVERY DAY & SOMETHING MORE, in every neighborhood!
Bread Factory aims to offer a complete shopping and dining experience, in the standards of a food mall with the quality of the neighborhood bakery. Our mission is simple but also demanding: the consumer to find EVERYDAY IS A NEW EXPERIENCE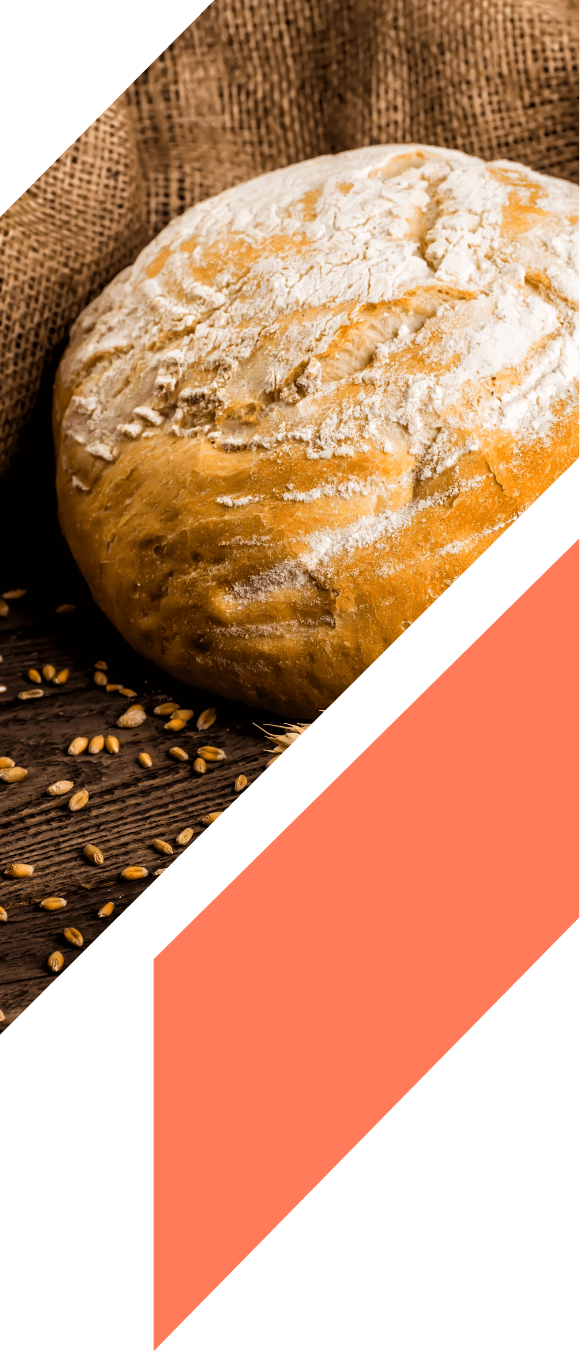 IDENTIFICATION ALL OVER GREECE
We aspire to become a point of reference both in the daily life of consumers and in its improvement, around every point of our activity throughout Greece, not only through our physical stores but also by participating in actions and energies that put forward man, society, the environment.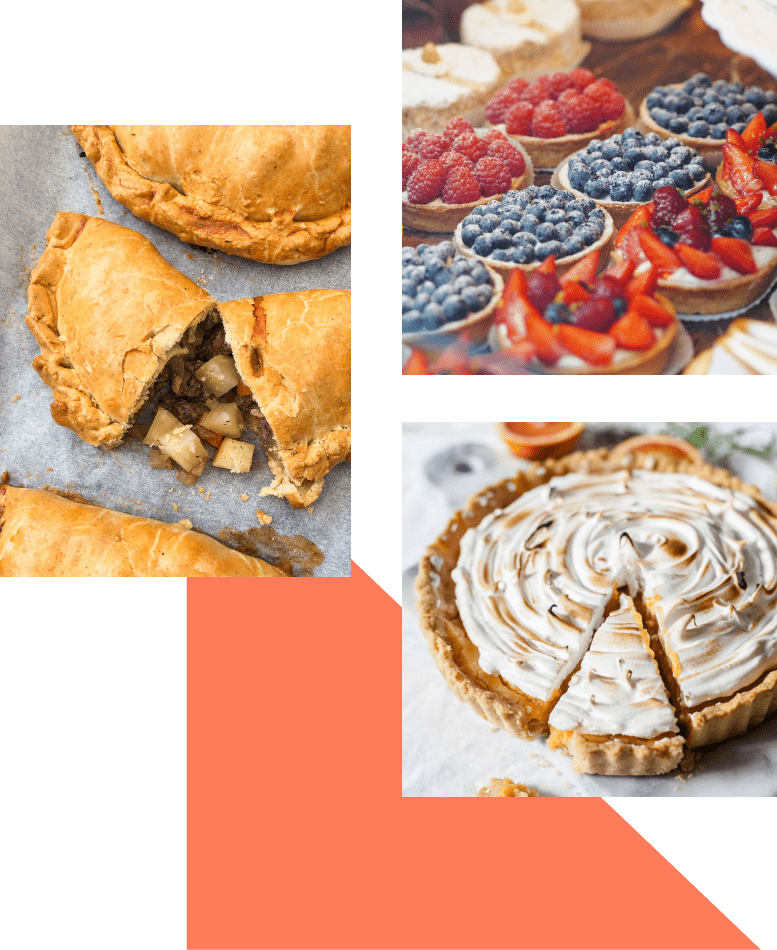 Man, society and environmental responsibility: these are the three pillars on which the Bread Factory is built.
Man is above all, whether he is our customer or our employee, and respect for him must be taken for granted.
A sense of Social Responsibility dominates our every action. We support neighborhoods and members of local communities, but also the issues that concern them.
The Environment is our home and must concern us all. So, EVERY DAY we make sure to do SOMETHING more to protect him, contributing in practice to actions aimed at protecting him.